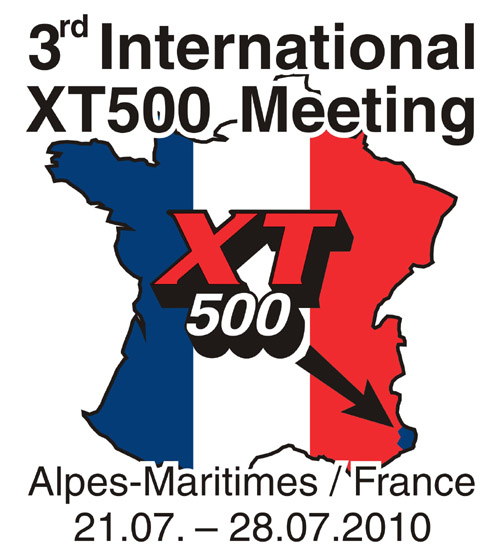 Another 4 years have passed, and it's that time again.




3rd international XT 500 Meeting
From July 21st 2010 till July 28th 2010 in France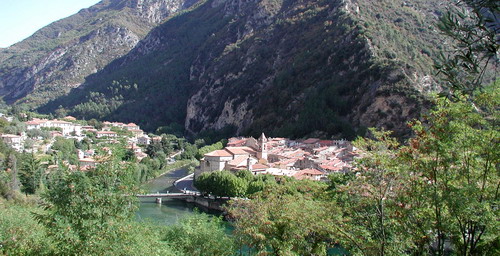 After the successful international meeting in 2002 in Salbertrand, Italy
and the one in Kobarid, Slovenia in 2006, we now want to invite you to France.

Our organization team scouted on three occasions in 2008 and 2009 (fotos).
We collected all necessary information, reserved some nice campsites and worked out some great tracks and trails for riding.
Now you can spread the word.

Location:
CAMPING AZUR ET MERVEILLES
BREIL SUR ROYA
650 promenade Georges Clémenceau, 06540 Breil sur Roya, FRANCE
phone: 04 93 62 47 04 (summer) · phone: 04 93 04 99 76 (winter) · fax: 04 93 04 99 80
www.camping-azur-merveilles.com


and if we need more space:

CAMPING MUNICIPAL DE TENDE
Route de la Pia, 06430 Tende Saint Dalmas, FRANCE
phone: 04 93 04 76 08

and

CAMPING MUNICIPAL DE FONTAN
Quartier Barbanin, 06540 FONTAN, FRANCE
phone: 0033(0)4 93 04 52 02


All three campgrounds are located in a row along the mainstreet of that valley.
Tende in the north, Breil in the south and Fontan in the middle of them.

further more

and

CAMPING LE MAS FLEURI (SOSPEL)

Le Mas Fleuri - Quartier La Vasta - 06380 SOSPEL
Hors-saison Tél : 04 93 04 03 48 Portable : 06 03 26 96 07
E mail : camping-le-mas-fleuri@wanadoo.fr

We will swarm the area like bumblebees!!!

Official Meet: July 21 – July 28, 2010
Main Event: July 23 – July 26, 2010
Camp Reservations: July 19 – July 30, 2010

Entry Fee:

There is no entry fee, but it would be nice if all participants would donate at least Euro 5,00
to help compensate for the set up expenses.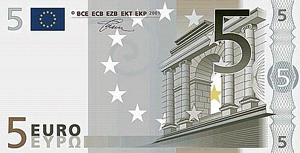 Program:
Like 2002 in Italy and 2006 in Slowenia on our 1st. and 2nd. international XT500 Meeting:

On Saturday, July 24th, we'll all ride together. We will take off at 10:00 (am).
Take off means everyone is ready to roll – full tank, and kicked on, and running.
According to the riders beeing spread over three campings,
we would like to invite you to meet the other drivers at different spots in the mountains.
Take a look and note:
Wednesday, 21.07.2010, 12.00 h
Colle de Tende, Café in sight of Fort Central
(heading east from Colle de Tende)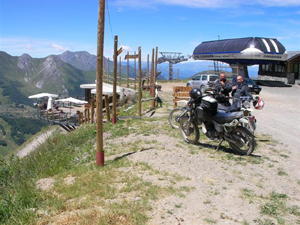 Thursday, 22.07.2010, 15.00 h
Mt. Gouta, Italy, Café on top of Mountain at end of paved road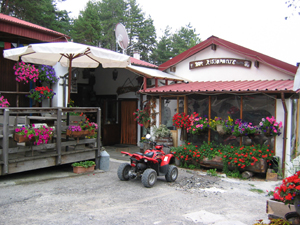 Friday, 23.07.2010, 13.00 h
Casterino (west of St. Dalmas de Tende) Café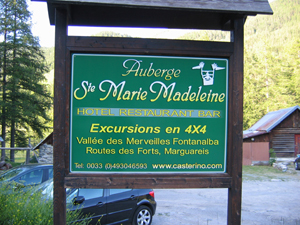 Monday, 26.07.2010, 00.00 h
will be announced later or in France
Tuesday, 27.07.2010, 00.00 Uhr
will be announced later or in France
Wednesday, 23.08.2010, 00.00 Uhr
will be announced later or in France
These meetings are not mandatory,
but they will give you the possibility to meet the others
without further appointments.
Further more we'll help you to find nice tracks and unpaved roads if you ask!.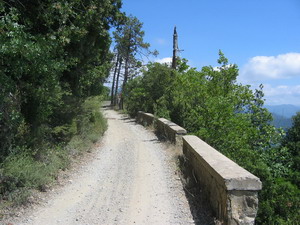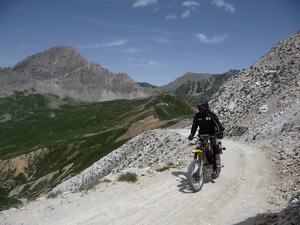 Bungalows:
Sorry, there are no bungalows left in Breil-sur-Roya.
You may try: Camping Les Madeleines at Sospel!
www.camping-sainte-madeleine.com
Maps:

For a general overview of the area we suggest Michel Cote d'Azur.
Michelin, Cote d'Azur, Nr. 115 ZOOM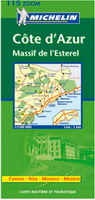 For a more detailed map here is the best and most important one:
IGN (Institut Geografique National) Valle de la Roya N4. 14.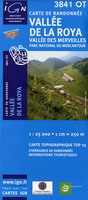 If you are really into maps, you may want to get this one as well:
Institute Georgrafico Centrale, Imperioa Monte Carlo Nr. 14.
This will show you more information about the Italian side the Ligurian Grenzkammstrasse .
(Italian border – Liguria region).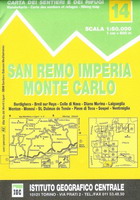 Attractions in the area:

Not far from the campsite in Breil-Sur-Roya is a public swimming pool. Entrance is free for campers.

The Mediterranean Sea is only 20 km away. Nice is about 50 km away, and on the route is Monaco/Monte Carlo.

On the campground's website ( www.camping-azur-merveilles.com) you can find information about non motorcycle related activities.

Tips for the meeting:

If you want to visit the numerous WWII bunkers and trenches a flashlight is essential.
For tires – there's no mud or sand. The ground is primarily gravel and rocks and big rocks – make your choice accordingly.
If you'd like to look at the diary of our trip you can find it at Sospel-Erkundungstour 2009.
It may help you but it's in German. There are many pictures to give you an overview of the area.

Registration:

Please let us know in advance if you are coming, how many people in your party and how long you'll be staying.
Nevertheless, we don't want to discourage spontaneous show-ups?

Please mail to: 2010@xt-500.de

We ask that you treat the campground and other campers with respect and use common sense when in the camping area.
Therefore, no engine fine tuning, no engine revving, no joy-riding to the bathroom.
We want to try to keep the noise level to a minimum.

Thank you!

Please forward this information to all of your XT 500 and TT 500 owners.

Also welcome are XT250, HL500, Heos 500, Barigo 500 and Cheney500 riders.

Look forward to seeing you there.

The Organisation-Team

Björn, Björn, Claus, Schmiddo, XTom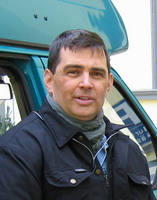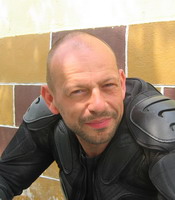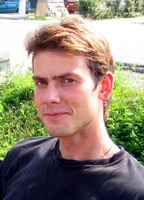 ---
Written by XTom, translated by Uwe, 31.03.2010